2016 World Quilt Competition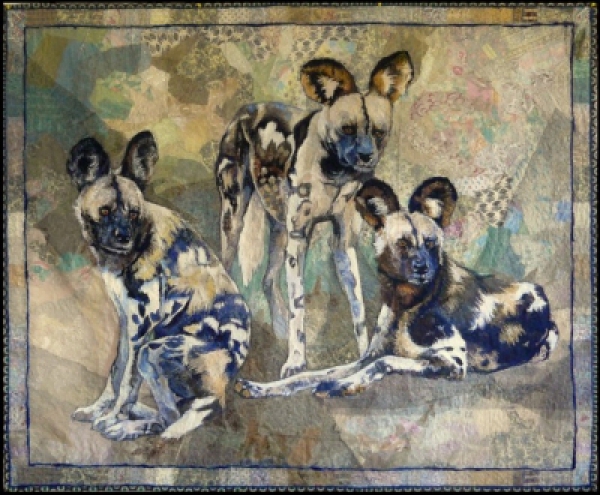 We are proud to announce the following winners in this prestigious annual event:
Kathryn Harmer Fox won First Prize - Innovative with "The Three Watchers".
Jenny Hearn won Thrid Prize - Innovation with "Pele: She-Who-Shapes-the-Land"
Sue Cameron won Best of Country - South Africa with "Tree Spirit"
Well done! We are so proud of you!