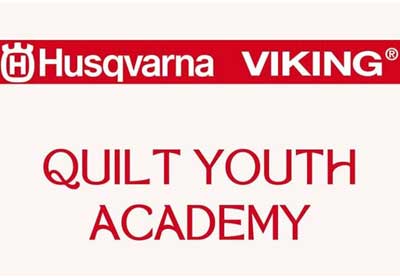 Quilt Club 4 Youngsters
SAQG is committed to fostering an interest in quilt making in the younger generation so we have quilters in the future to carry on the traditions, new ways and develop a love of patchwork and quilting for years to come.
We hope to have many join the Quilt Club 4 Youngsters and follow the steps to learning to sew and quilt.
We hope to connect with parents and quilters willing to mentor, teach and guide the youngsters on their quilting journey.
Our goal is to help to grow a generation of young people whose eyes are bright with enthusiasm for quilting.


Ready, steady, off we go!


© Copyright SAQG 2021. Documents may be downloaded and distributed for educational purposes free of charge. Please remember to always credit SAQG and include all the SAQG information with your copies.